Cheltenham
8th - 10th May 2020
Join us at Cheltenham for a day of all things caravan & motorhome. Catering, hot drinks and food options are available. Easy access to the site and free parking included.
Take a look at the huge range of both new and used caravans and motorhomes from all your local and regional dealers.
Explore Cheltenham
Cheltenham offers a unique blend of city-style living within a Town environment. It combines attractions, cuisine and culture that can be easily explored in less than a 20-minute walk or 10-minute cycle from the town centre. It is also a great place to base a visit to the Cotswolds and other nearby destinations.
Cheltenham owes much to its Regency roots, which were pivotal in assuring its growth from a Medieval Manor village, to the Town it is today. A visit by King George III secured Cheltenham's reputation as a fashionable place to be seen, and this popularity contributed to its rapid growth during the Regency Period. This short and extensive expansion period has given the Town an abundance of Regency.
Where is The Cheltenham Caravan & Motorhome Show:
Newlands Park, Southam Lane, Nr Bishops Cleeve,
Cheltenham, GL52 3PE

Opening Times: 10:00am - 5:00pm
(closes 4:00pm on Sunday)
Admission Price:
Adults £7.50 | Seniors £6.50
Kids FREE | Dogs on leads welcome
Find Venue:
Evesham Rd, Cheltenham GL50 4SHS



Get your tickets for this show.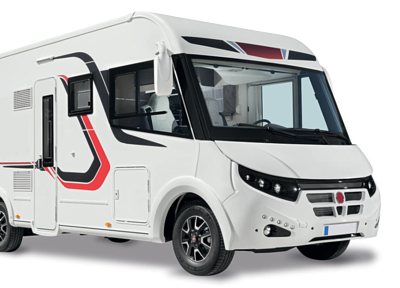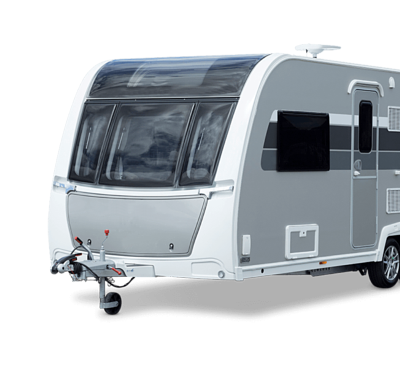 Email: sales@appletree-exhibitions.co.uk | Phone: 01805 603943​