New Forest Show Ground
24th - 26th April 2020
Join us at the New Forest Show Ground for a day of all things Motorhome & Campervan. Catering, hot drinks and food options are available. Easy access to the site and free parking included.
Campers can stay for up to 4 nights and enjoy 2 nights of fantastic live entertainment, a licensed bar and a variety of food options.
Take a look at the huge range of both new and used Motorhomes & Campervans from all your local and regional dealers.
Day tickets are available online or on arrival.
Explore The New Forest
There are few other places in England where the ancient landscape has remained so unchanged. In 1079 when William The Conqueror named the area his 'new hunting forest', little could he imagine that nearly 1,000 years later his 'Nova Foresta' would still retain its mystery and romance.
The special heritage of the New Forest is one of the many reasons why people visit. The sense of history in The New Forest remains strong and the ancient system established by William The Conqueror to protect and manage the woodlands and wilderness heaths is still very much in place today.
You can read more at www.thenewforest.co.uk/explore
Where is New Forest Show Ground: The Show Ground, Clay Hill,
Brockenhurst SO42 7QH
Opening Times: 10:00am - 5:00pm
(closes 4:00pm on Sunday)
Admission Price:
Adults £7.50 | Seniors £6.50
Kids FREE | Dogs on leads welcome
Find Venue:
The Show Ground, Clay Hill,
Brockenhurst SO42 7QH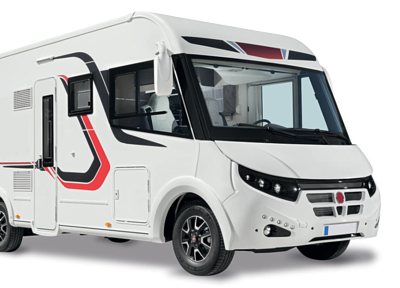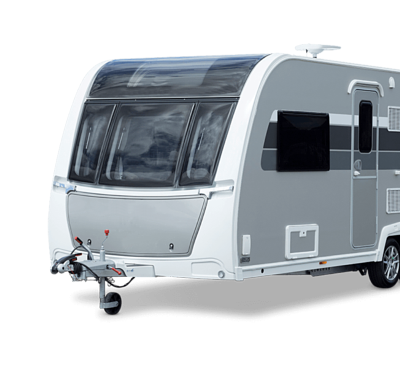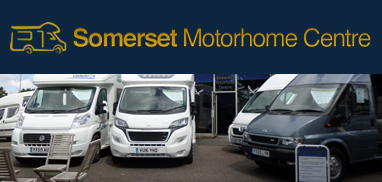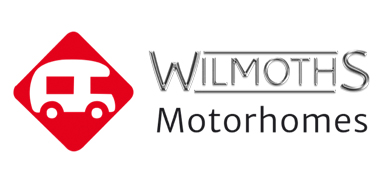 Get your tickets for this show
Booking Terms & Conditions
Cost – up to 4 nights £15 per night Min 2 nights
Additional weekend adults are £15 per person
For up to 4 night stays: Thursday from 12pm or Friday and Saturday from 9am until 6pm. If you are planning to arrive outside of these times, you must arrange this with Apple Tree Exhibitions on 01805 603943
Accompanied children under the age of 14 are free
All monies must be paid in advance unless prior agreement with the organiser's has been made
All tickets are non-refundable and non-exchangeable
Evening entertainment is on Friday and Saturday nights and is also included in the weekend camping fee.
There is no restriction on unit size.
If you have not pre-booked weekend camping, we cannot guarantee availability of space.
Camping facilities at this show include:
Toilets / Disabled toilets
Chemical waste disposal points
Drinking water
Grass pitches only
Disabled pitches are for badge holders only and are only available for advanced bookings on request.
Please bring your disabled badge with you.
Email: sales@appletree-exhibitions.co.uk | Phone: 01805 603943​