New Forest Show Ground
18th - 20th September 2020
Join us at the New Forest Show Ground. Catering, hot drinks and food options are available. Easy access to the site and free parking included. Tickets are available online or on arrival.
Day tickets are now a available at a reduced price. Now only £3 per person!
We have taken the decision not to have any evening entertainment at our shows for 2020 as we feel it would be irresponsible due to the need to being able to maintain social distancing measures for everyone's safety. In light of this, the camping fee has been reduced down to £12 per night (min stay of two nights required). Evening entertainment will be back in full swing for 2021.
To clarify the situation following the Prime Minister's announcement about new restrictions on groups of people getting together, this relates to gatherings of groups within an event, it does not apply to the numbers allowed to attend an event which, as set out in the EIF/DCMS guidance, should be established by risk assessment.

Under the new regulations announced this week, groups from more than one household are limited to six and organisers should take this into account in their risk assessments and do all they can to ensure they stay in separate groups.
Where is New Forest Show Ground: The Show Ground, Clay Hill,
Brockenhurst SO42 7QH
Opening Times: 10:00am - 5:00pm
(closes 4:00pm on Sunday)
Admission Price:
Adults £3.00 | Kids FREE
Dogs on leads welcome
Find Venue:
The Show Ground, Clay Hill,
Brockenhurst SO42 7QH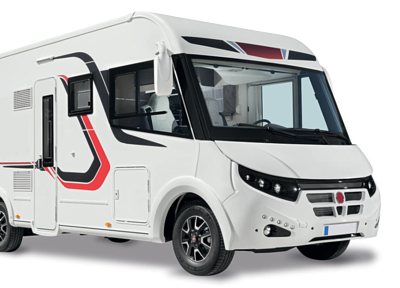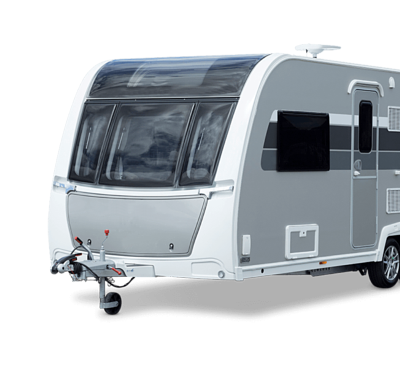 Camping Booking Terms & Conditions
Cost – up to 4 nights £12 per night Min 2 nights
Additional weekend adults are £12 per person
For up to 4 night stays: Thursday from 12pm or Friday and Saturday from 9am until 6pm. If you are planning to arrive outside of these times, you must arrange this with Apple Tree Exhibitions on 01805 603943
Accompanied children under the age of 14 are free
All monies must be paid in advance unless prior agreement with the organiser's has been made
All tickets are non-refundable and non-exchangeable
There is no restriction on unit size.
If you have not pre-booked weekend camping, we cannot guarantee availability of space.
Camping facilities at this show include:
Chemical waste disposal points
Drinking water
Grass pitches only
Disabled pitches are for badge holders only and are only available for advanced bookings on request.
Please bring your disabled badge with you.
Remember: Campers get FREE access to the show area.
A S Bikes
Air-Ride
Aston Trading
Aussie Graphics
Badger Beds
Bath VW Campers
C & M Trading
Camping & Caravanning Club, The
Caravan Beds
Concept Multi Car
Country Store Clothing
D N Pet Supplies
Dolphin Walk-In Showers
Dragon Valeting
GISO Microfibre
Homemaker
Leisure Mania
Life Style Camper
Mad Bags
Magic Knife
Magnetic Health
M & C Ltd
M B Campers - Vango Air Awnings & SEAFLO UK
MGR Retail Ltd
Mirror Guard
Mr D's Cookware
Olly Motorcaravan Specialist
PLT Textiles (Flexi-Shades)
Portsonachan Hotel & Lodges
Premier Furnishings
Puncture Control
​
QuQuo Camping Box
Relax Walking
Revive UK
Rose Awnings
Sleep Master Therapy
Southern Motor Security
South Coast Camper Conversions
Spitfire Garage
Spoilt for Choice
UK Otini
Working 4 Wildlife (Woodland Trust)
Working 4 Wildlife (Ramblers Ass)
World of Motorhomes
Email: sales@appletree-exhibitions.co.uk | Phone: 01805 603943​