New Forest Show Ground
21st - 23rd May 2021
Join us at the New Forest Show Ground for a day of all things Motorhome & Campervan. Catering, hot drinks and food options are available. Easy access to the site and free parking included.
You can stay and enjoy 7 nights camping. A licensed bar and a variety of food options.
Don't forget, your day ticket price is included if you're staying with us!
Explore The New Forest
There are few other places in England where the ancient landscape has remained so unchanged. In 1079 when William The Conqueror named the area his 'new hunting forest', little could he imagine that nearly 1,000 years later his 'Nova Foresta' would still retain its mystery and romance.
Where is New Forest Show Ground: The Show Ground, Clay Hill,
Brockenhurst SO42 7QH
Opening Times: 10:00am - 5:00pm
(closes 4:00pm on Sunday)
Admission Price:
Adults £6.00 | Kids FREE
Dogs on leads welcome
Find Venue:
The Show Ground, Clay Hill,
Brockenhurst SO42 7QH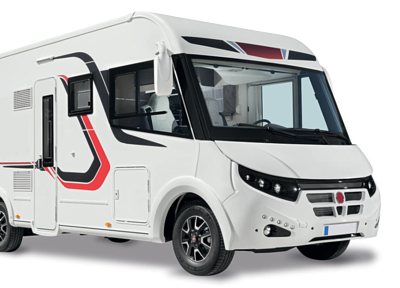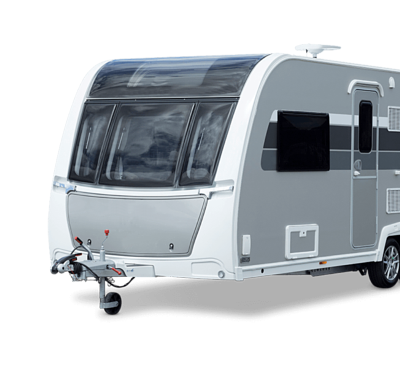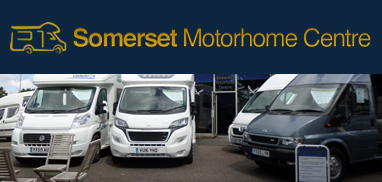 Albany Mobile Caravan
A S Bikes Services
Aussie Graphics
Badger Beds
Bath VW Campers
Bear Necessities
BRC Promotions (MacMillan Cancer)
Breeze Motor Group
The Camping & Caravanning Club
Caravan Beds
Chargemetrix
Concept Multi
CarCoot Scootz
Costco Wholesale
Direct Motorhome Solutions
DRW Electronics
Farrs Catering
Flexi-Shades
Foam Roof
Fortuna Drives
Guardian Automotive
Go Solent Motorhome Hire
Hammams UK
IH Motorhomes
It's a Gift
Just Go Check
Leisure Mania
Life Style Campers
Max Mats
M B Campers "suppliers of Vango awnings"
MGR Retail Ltd
Mr D's Cookware (Thermal Cooker)
Olly Motorcaravan Specialist
Otter Mobile Caravan Services
Pearman Briggs
Powerbond Adhesives
QUQUO Camping Box
Rose Awnings
Shore Therapy
Somerset Motorhomes
Southern Motor Security
South Coast Camper Conversions
South Coast Leisure Services
Spitfire Garage
Spoilt for Choice
Total Cool Limited
Vanscape
Ventura Campervans
Woodland Trust
Working 4 Wildlife (WWF)
World of Motorhomes
World of Caravans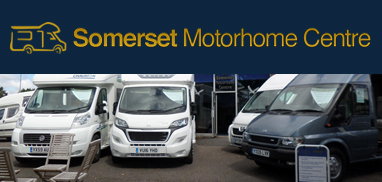 Remember: Campers get FREE access to the show area.
Camping Booking Terms & Conditions
Cost – up to 7 nights £100.
Accompanied children under the age of 14 are free, additional adults are £15 per person for the duration of your stay.
Stay from Monday (7 nights £100)
Stay from Tuesday (6 nights £88)
Stay from Wednesday (5 nights £76)
Stay from Thursday (4 nights £64)
Stay from Friday (3 nights £52)
Stay from Sat (2 nights £40)
Additional weekend adults are £15 per person
For up to 7 night stays: From Monday 17th May from 12pm - Tue - Wed - Thur - Fri and Sat from 9am until 6pm. If you are planning to arrive outside of these times, you must arrange this with Apple Tree Exhibitions on 01805 603943
Accompanied children under the age of 14 are free
All monies must be paid in advance unless prior agreement with the organiser's has been made
All tickets are non-refundable and non-exchangeable
There is no restriction on unit size.
If you have not pre-booked weekend camping, we cannot guarantee availability of space.
Camping facilities at this show include:
Chemical waste disposal points
Drinking water
Grass pitches only
Disabled pitches are for badge holders only and are only available for advanced bookings on request.
Please bring your disabled badge with you.
Email: sales@appletree-exhibitions.co.uk | Phone: 01805 603943​