Broadlands, Romsey
24th - 26th April 2020
Come and stay and enjoy 2 nights of fantastic live entertainment, a licensed bar and a variety of food options. Don't forget, your day ticket price is included if you're staying with us! Or you can just visit us for the day.
Take a look at over 500 new and used caravans and motorhomes from all your local and regional dealers from across the South of England.
Explore Romsey
The ancient and prosperous market town of Romsey sits on the banks of the River Test, one of the finest trout and salmon rivers in Europe.
Medieval streets cluster around the magnificent Norman Abbey which dominates the town and plays host to an extensive musical programme each year. The Abbey is the largest parish church in Hampshire and can trace its origins back to 907AD.
Broadlands is open to the public during July and August and hosts a range of craft shows, concerts and events throughout the year (including our very own Caravan and Motorhome show twice a year!)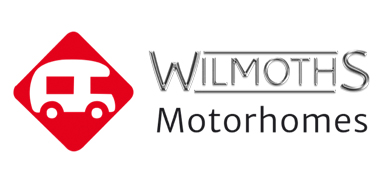 Where is Broadlands Romsey: Broadlands is just outside Southampton. 35 minutes from Bournemouth. 30 minutes from Portsmouth. Winchester 20 minutes. On the A3090 Romsey by-pass just off the M27. Leave at junction 3 if coming from the north and east or junction 2 if travelling from the west.​
Opening Times: 10:00am - 5:00pm
(closes 4:00pm on Sunday)
Admission Price:
Adults £7.50 | Seniors £6.50
Kids FREE | Dogs on leads welcome
Find Venue:
Broadlands Pk, Romsey, SO51 9ZD


Get your tickets for this show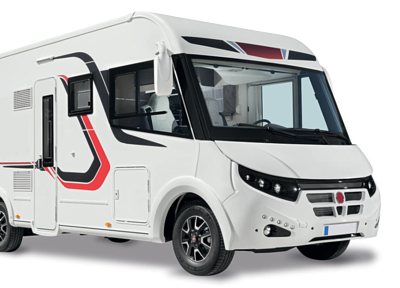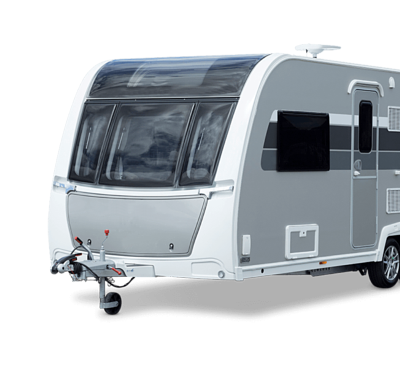 Booking Terms & Conditions
Cost – up to 4 nights £54.00.
Additional weekend adults are £15 per person
For up to 4 night stays: Thursday from 12pm or Friday and Saturday from 9am until 6pm. If you are planning to arrive outside of these times, you must arrange this with Apple Tree Exhibitions on 01805 603943
Accompanied children under the age of 14 are free
All monies must be paid in advance unless prior agreement with the organiser's has been made
All tickets are non-refundable and non-exchangeable
Evening entertainment is on Friday and Saturday nights and is also included in the weekend camping fee.
There is no restriction on unit size.
If you have not pre-booked weekend camping, we cannot guarantee availability of space.
Camping facilities at this show include:
Toilets / Disabled toilets
Chemical waste disposal points
Drinking water
Grass pitches only
Disabled pitches are for badge holders only and are only available for advanced bookings on request.
Please bring your disabled badge with you.
Email: sales@appletree-exhibitions.co.uk | Phone: 01805 603943​