Broadlands, Romsey
TBA
Come and stay and enjoy 2 nights of fantastic live entertainment, a licensed bar and a variety of food options. Don't forget, your day ticket price is included if you're staying with us! Or you can just visit us for the day.
Take a look at over 500 new and used caravans and motorhomes from all your local and regional dealers from across the South of England.
Explore Romsey
The ancient and prosperous market town of Romsey sits on the banks of the River Test, one of the finest trout and salmon rivers in Europe.
Medieval streets cluster around the magnificent Norman Abbey which dominates the town and plays host to an extensive musical programme each year. The Abbey is the largest parish church in Hampshire and can trace its origins back to 907AD.
Broadlands is open to the public during July and August and hosts a range of craft shows, concerts and events throughout the year (including our very own Caravan and Motorhome show twice a year!)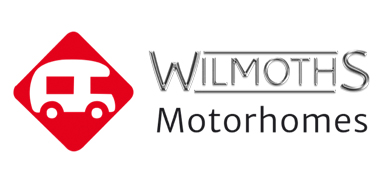 A Sweet Way to Heaven
AI Campers
Albany Caravans Services
A S Bikes
Aussie Graphics
Brakes Motor Company
Brit Stops
Buy A Camper
Camper Life UK
Camping & Caravanning Club
Caravan & Motorhome Solutions
Go Solent Motorhome Hire
Concept Multi-Car
Conservatory Conservation Ltd
Costco Wholesale
Country Seats UK
Daisy Accents
DN Pet Supplies
Dolphin Motorhomes
Dormobile
DRW Electronics
E A Car Sales
Foam Roof
It's a dog's life
It's a Gift
Leisure Depot
G & S Products
G B Motorhome Tours
GISO Microfibre
Holiday Resort Unity
IH Motorhomes
M B Campers
Outdoor Revolution
Vango Awnings
Leather Craft
Leisure Mania
Marquis Motorhomes
Max Mats
MCEA Ltd (Servicing)
MDG Group
Meridian Motorhomes & Caravans
MGR Retail
Nigel Stride Accessories
Olly Motorcaravan Specialist
P & P Campers
Pans & Co
Pearman Briggs
PLT Textiles
Pure U
RSPB
Rug Shack, The
Select Cheese
SEP Events
Solar Solutions
Somerset Motorhomes
South Coast Camper Conversions
Ququq Camping box
South Coast Caravans
Southampton VW Camper Hire
Southern Motor Security
Spitfire Garage
Spoilt for Choice
Sunstore
The Retired Caravanners Association
Thermal Cooker
Tilshead Caravans
Total Cool Limited
Vanscape
Vehicle Refinishing Company, The
Webbs Motorcaravans
Wilmoths Motorhomes
Wiltshire Motorhomes
Winchester Caravans
Wind Art UK Ltd
Working for Wildlife
World of Motorhomes
Knoxville Highway
Friday 5th April 2019
Birmingham - based Country Music band, performing a repertoire of classic songs that are great for dancing or listening. Songs of juke joints, truck driving, love and loss, roads and railroads...
...a foot tapping, free - wheelin', good time band, guaranteed to provide great musicianship and entertainment for any occasion and to fill dance floors at any Line Dance or Country & Western event. No backing tracks, just a whole lot of fun with a great and authentic sound.
Shania Twain Tribute
Saturday 6th April 2019
Shannon is without a doubt a country rock woman at heart, her striking similarities to Shania Twain, powerful rock vocals and an unmistakable authentic country sound all contribute to her kicking dynamic Shania Twain Tribute shows which exude class and charisma.
Shannon has travelled all over the world with her amazing Shania Twain Tribute act and has proved to be a great success wherever she goes.
Martin Smith Comedian
Saturday 6th April 2019
With his unique mixture of comedy and song, every venue, large or small is guaranteed a superb nights entertainment. Add his extreme versatility to all this and you have the ultimate act. His off the wall sense of humour is highlighted with his 'story telling', plus quick wit and dry comments will have the room in stitches. To provide the all round show Martin has musical ability to match his quirky humour and his songs are a sure fire hit with all ages.
Where is Broadlands Romsey: Broadlands is just outside Southampton. 35 minutes from Bournemouth. 30 minutes from Portsmouth. Winchester 20 minutes. On the A3090 Romsey by-pass just off the M27. Leave at junction 3 if coming from the north and east or junction 2 if travelling from the west.​
Opening Times: 10:00am - 5:00pm
(closes 4:00pm on Sunday)
Admission Price:
Adults £7.50 | Seniors £6.50
Kids FREE | Dogs on leads welcome
Find Venue:
Broadlands Pk, Romsey, SO51 9ZD


Dates are to be confirmed. Take a look at the 2019 show below.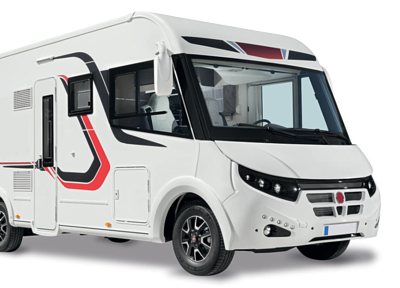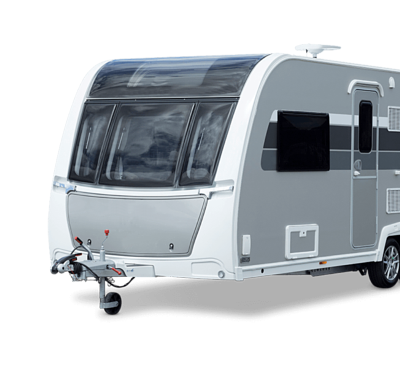 Booking Terms & Conditions
Cost – up to 4 nights £54.00.
Additional weekend adults are £15 per person
For up to 4 night stays: Thursday from 12pm or Friday and Saturday from 9am until 6pm. If you are planning to arrive outside of these times, you must arrange this with Apple Tree Exhibitions on 01805 603943
Accompanied children under the age of 14 are free
All monies must be paid in advance unless prior agreement with the organiser's has been made
All tickets are non-refundable and non-exchangeable
Evening entertainment is on Friday and Saturday nights and is also included in the weekend camping fee.
There is no restriction on unit size.
If you have not pre-booked weekend camping, we cannot guarantee availability of space.
Camping facilities at this show include:
Toilets / Disabled toilets
Chemical waste disposal points
Drinking water
Grass pitches only
Disabled pitches are for badge holders only and are only available for advanced bookings on request.
Please bring your disabled badge with you.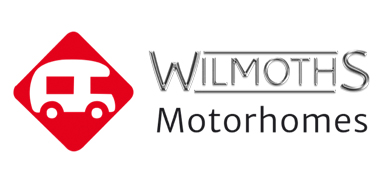 Email: sales@appletree-exhibitions.co.uk | Phone: 01805 603943​