Broadlands, Romsey
27th - 29th September 2019
Join us at The South Coast Caravan and Motorhome Show for a weekend of all things caravan & motorhome. Catering, hot drinks and food options are available. Easy access to the site and free parking included.
Take a look at the huge range of both new and used caravans and motorhomes from all your local and regional dealers.
Tickets are available online or on arrival.
Explore Romsey
The ancient and prosperous market town of Romsey sits on the banks of the River Test, one of the finest trout and salmon rivers in Europe.
Medieval streets cluster around the magnificent Norman Abbey which dominates the town and plays host to an extensive musical programme each year. The Abbey is the largest parish church in Hampshire and can trace its origins back to 907AD.
Broadlands is open to the public during July and August and hosts a range of craft shows, concerts and events throughout the year (including our very own Caravan and Motorhome show twice a year!)
Alan Kerr
A S Bikes
Aussie Graphics
Brakes Motor Company
Brit Stops
Buy A Camper
Camper Life UK
Camping & Caravanning Club
Camping International
Caravan & Motorhome Solutions
Gaslow
Coatatray
Concept Multi-Car
Conservatory Conservation Ltd
Costco Wholesale
Country Seats UK
Cyclo-Ssage
DN Pet Supplies
Dolphin Motorhomes
Dormobile
DRW Electronics
Espokes
RooDog
Falcon Technical Ltd
Foam Roof
It's a Gift
It's a dog's life
Leisure Depot
G & S Products
G – Leisure
G B Motorhome Tours
GISO Microfibre
Hill View Awnings
Thule
Omnistor
Holiday Resort Unity
IH Motorhomes
M B Campers
Vango Awnings
Mal – VW
Manor Motorhomes
Meridian Motorhomes & Caravans
MGR Retail
Motorhome Dealer Group
Olly Motorcaravan Specialist
P & P Campers
Pans & Co
Pearman Briggs
Pure U
Rug Shack, The
Sail & Trail
Select Cheese
Sleep Master Therapy
Solar Solutions
Somerset Motorhomes
South Coast Camper Conversions
Ququq Camping box
South Coast Caravans
​
Southern Motor Security
Spitfire Garage
Spoilt for Choice
Sunstore
Thermal Cooker
Tilshead Caravans
Torquing Diesel
Transcool Leisure Ltd
Vanscape
Vehicle Refinishing Company, The
Viscount Motorhomes
Whotz Hot
Wilmoths Motorhomes
Wiltshire Motorhomes
Winchester Caravans
Wind Art UK Ltd
Working for Wildlife
World of Motorhomes
Zen Experiential Ltd
Where is Broadlands Romsey: Broadlands is just outside Southampton. 35 minutes from Bournemouth. 30 minutes from Portsmouth. Winchester 20 minutes. On the A3090 Romsey by-pass just off the M27. Leave at junction 3 if coming from the north and east or junction 2 if travelling from the west.​
Opening Times: 10:00am - 5:00pm
(closes 4:00pm on Sunday)
Admission Price:
Adults £7.50 | Seniors £6.50
Kids FREE | Dogs on leads welcome
Find Venue:
Broadlands Pk, Romsey, SO51 9ZD


Get your tickets for this show online or on arrival.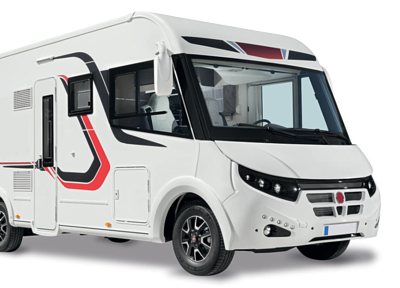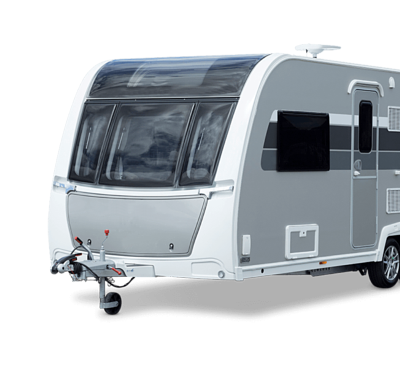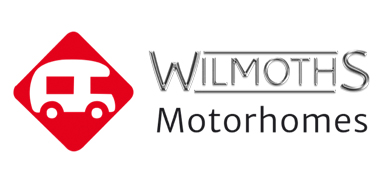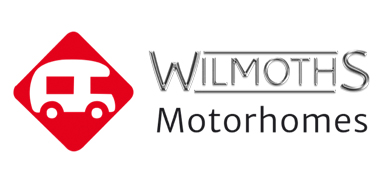 Email: sales@appletree-exhibitions.co.uk | Phone: 01805 603943​