Shrewsbury
18th - 20th June 2021
Come and stay and enjoy 2 nights of fantastic live entertainment, a licensed bar and a variety of food options. Don't forget, your day ticket price is included if you're staying with us! You can see who we have for evening entertainment here.
Take a look at over 350 new and used motorhomes and campervans from all your local and regional dealers.
Explore Shrewsbury
Neatly scooped up in the loop of the River Severn, the county town of Shropshire features a crisscross of Medieval streets lined with wonky buildings and 600 listed buildings as well as a wide range of attractions, independent shops and restaurants.
Shrewsbury's highlights include: the statue of Charles Darwin, the Darwin Trail around town, the Quantum Leap sculpture, Shrewsbury Abbey and Shrewsbury Castle.
Home to a Tudor Cinema, a sell-out folk festival and the world's oldest flower show, Shrewsbury offers entertainment and events throughout the year. A boat trip on the Sabrina is a must, as is a stroll through the 29 acre parkland at Quarry Park.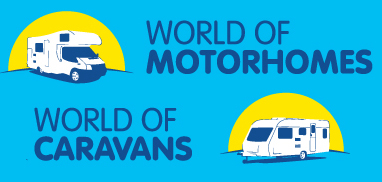 Where is the Shrewsbury Show? Greenhous West Mid Showground is easily accessible and is linked to the motorway by the A5 and M54.
For Sat Navs the postcode is: SY1 2PF
Opening Times: 10:00am - 5:00pm
(closes 4:00pm on Sunday)
Admission Price:
Adults £6.00 | Kids FREE
Dogs on leads welcome
Find Venue:
The Greenhous West Mid Showground
Berwick Road
Shrewsbury
SY1 2PF


Remember: Campers get FREE day access and evening entertainment within your camping ticket price!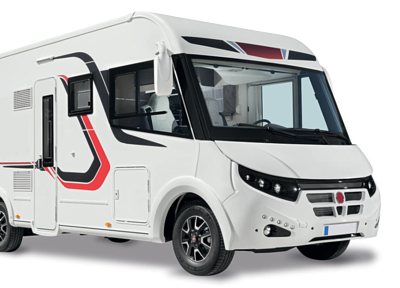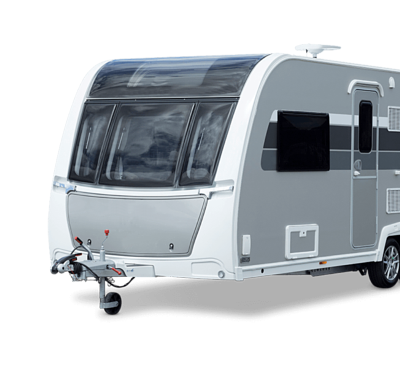 Camping Booking Terms & Conditions
Cost – up to 4 nights £60.
Accompanied children under the age of 14 are free, additional adults are £15 per person for the duration of your stay.
Stay from Thursday (4 nights) = £60
Stay from Friday (3 nights) = £52
Stay from Sat ( 2 nights) = £40
Additional weekend adults are £15 per person
For up to 4 night stays: Thursday from 12pm or Friday and Saturday from 9am until 6pm. If you are planning to arrive outside of these times, you must arrange this with Apple Tree Exhibitions on 01805 603943
Accompanied children under the age of 14 are free
All monies must be paid in advance unless prior agreement with the organiser's has been made
All tickets are non-refundable and non-exchangeable
Evening entertainment is on Thursday, Friday and Saturday nights and is also included in the camping fee
There is no restriction on unit size
If you have not pre-booked camping, we cannot guarantee availability of space
Camping facilities at this show include:
Chemical waste disposal points
Drinking water
Grass pitches only
Disabled pitches are for badge holders only and are only available for advanced bookings on request
Please bring your disabled badge with you
Neil Diamond - Tribute
Friday 18th June 2021
David Ford is passionate about his work, every Show is given 110%, every crowd and spectator is an audience that he is honoured to perform for and amaze with his tribute shows.
David has all the ingredients to capture the very essence that is Neil Diamond.
From the sombre opening chords of America, or the feel good factor of Sweet Caroline, to the hi-octane delivery of Brother Loves Travelling Salvation Show
Tom Jones - Tribute
Saturday 19th June 2021
Phil Lowen is one of the top vocal impressionists in the country. He starred in TV's "Who do you do" where he was regularly seen doing impressions.
It was his impression of Tom Jones that got rave reviews prompting him to perform his own Tom Jones Tribute Show, an act which has seen him appear all over the UK and abroad for corporate and private functions.
Email: sales@appletree-exhibitions.co.uk | Phone: 01805 603943​