Stratford-upon-Avon
26th - 28th June 2020
Don't forget, your day ticket price is included if you're staying with us! Campers can stay for up to 7 nights with a min 2 night stay for only £12 per night based on two.
Take a look at over 350 new and used caravans and motorhomes from all your local and regional dealers.
In light of the government advice we are in constant contact with Stratford Racecourse with regards to social distancing and are planning for this show to go ahead if all restrictions have been lifted by the government. We have also taken the decision not to have any evening entertainment at our shows for 2020 as we feel it would be irresponsible due to the need to being able to maintain social distancing measures for everyone's safety. In light of this, the camping fee has been reduced down to £12 per night (min stay of two nights required). Evening entertainment will be back in full swing for 2021.
Thank you for your continued support and understanding.
Explore Stratford-upon-Avon
The town sits proudly on the River Avon which flows through the middle of town, once a key factor as trade route and enhanced by linking with the British Waterways Canal network for the Midlands, the River is now used mainly for leisure activities. The focal point for many on the River Avon is the facade of The Royal Shakespeare Theatre.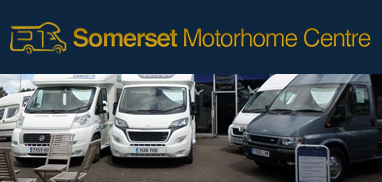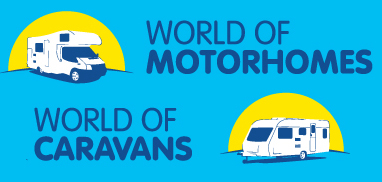 Where is Stratford Racecourse: Stratford Racecourse is situated off the B439 Evesham Road out of Straftord-on-Avon. For satellite navigation our postcode is CV37 9SE.​
Opening Times: 10:00am - 5:00pm
(closes 4:00pm on Sunday)
Admission Price:
Adults £6.00 | Kids FREEDogs on leads welcome
Find Venue:
Luddington Rd, Stratford-upon-Avon
CV37 9SE


Remember: Campers get FREE day access and evening entertainment within your camping ticket price!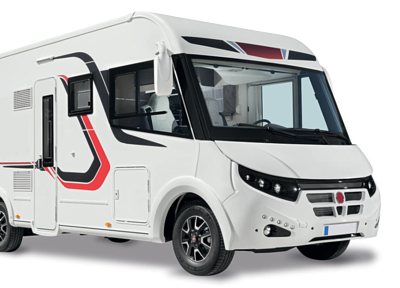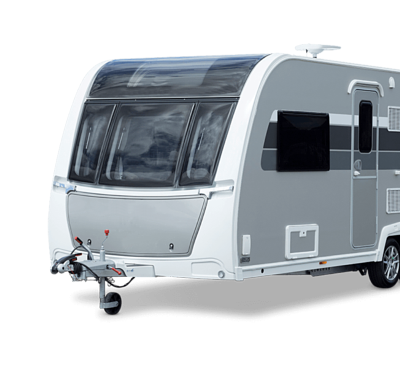 Camping Booking Terms & Conditions
Cost – £12 per night per unit based on 2 x Adults - Min 2 nights
Additional adults are £12 per person for the whole stay
For 7 night stays : For guests staying for the whole 7 nights :- Arrive on Monday 22nd June from 12 noon and check-out by the Monday 29th June by 11am. PLEASE NOTE: NO ARRIVALS AFTER 12 NOON SAT 27TH JUNE.
Accompanied children under the age of 14 are free
All monies must be paid in advance unless prior agreement with the organiser's has been made
There is no restriction on unit size
If you have not pre-booked camping, we cannot guarantee availability of space
Camping facilities at this show include:
Showers, Toilets / Disabled toilets are available in the main building
Chemical waste disposal points
Drinking water
Grass pitches only
Disabled pitches are for badge holders only and are only available for advanced bookings on request.
Please bring your disabled badge with you.
Email: sales@appletree-exhibitions.co.uk | Phone: 01805 603943​