Stratford-upon-Avon
2020 Dates to be confirmed
Come and stay and enjoy 3 nights of fantastic live entertainment, a licensed bar and a variety of food options. Don't forget, your day ticket price is included if you're staying with us! You can see who we have for evening entertainment here. We also have an onsite shop selling selected items. Campers staying for 7 nights are also invited to a FREE race day on Tuesday 18th.
Take a look at over 350 new and used caravans and motorhomes from all your local and regional dealers.
Food available on entertainment nights:
Thursday - Carvery Baps
Friday – Curry
Saturday – Pie & Mash
Explore Stratford-upon-Avon
The town sits proudly on the River Avon which flows through the middle of town, once a key factor as trade route and enhanced by linking with the British Waterways Canal network for the Midlands, the River is now used mainly for leisure activities. The focal point for many on the River Avon is the facade of The Royal Shakespeare Theatre.
William Shakespeare's significance to the town can be found in his families' houses, three of which are situated within easy walking distance within town, the other two situated slightly out of town with easy access.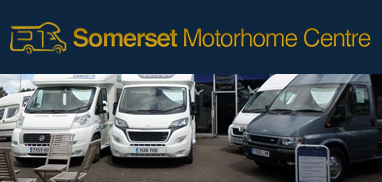 Alan Kerr Motorhomes
A S Bikes
Aussie Graphics
Bags 4 Everything
Battery Motorbikes
Blackdown Leisure Motorhomes
Broadlane Leisure
Buy A Camper
Camper Life UK
Care A Van
Caravan & Motorhome Solutions
The Carpet Shop
Chris Jones Leisure Caravans
Coot Scootz
Country Seats UK
Danbury Motorcaravans Ltd
Dinmore Caravans
Direct Motorhome Services
DRW Electronics
Electric Bike Shop
Furrows
Glossop Caravans
G & S Products
Go Cruise
Go European
Homemaker
IH Motorhomes
It's a dog's life
It's a Gift
K9 Gates
Langdon European Ltd
LED Bulbs For You
Leisure Mania
Marvellous Magnets
M B Campers (suppliers of Vango Air Awnings)
Outdoor Revolution
M & C Motorhomes Ltd
Motorhome Depot
Nick Whale Motorhomes
Wildax
Pans & Co
Pearman Briggs
Perfect Pans
​
Powered Bicycles
Premium Motorhomes
Puncture Control
Pure U
Retired Caravan Association
RBS
Sail & Trail
Shore Therapy
Sleep Master Therapy
Solar Solutions
AirRide
Somerset Motorhome Centre
South Coast Camper Conversions
QUQUQ Camping Box
Spoilt for Choice
Suzie's Little Gems
Tappers Upholstery
Transcool Leisure Ltd
Winchester Caravans
Wind Art UK Ltd
Working For Wildlife
World of Motorhomes
World of Caravans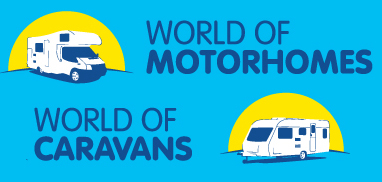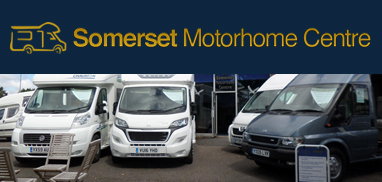 Where is Stratford Racecourse: Stratford Racecourse is situated off the B439 Evesham Road out of Straftord-on-Avon. For satellite navigation our postcode is CV37 9SE.​
Opening Times: 10:00am - 5:00pm
(closes 4:00pm on Sunday)
Admission Price:
Adults £7.50 | Seniors £6.50
Kids FREE | Dogs on leads welcome
Find Venue:
Luddington Rd, Stratford-upon-Avon
CV37 9SE


Remember: Campers get FREE day access and evening entertainment within your camping ticket price!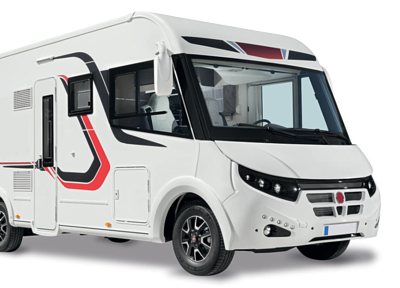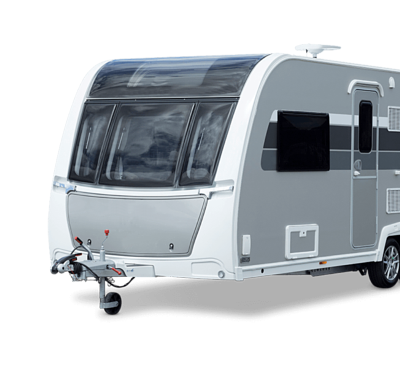 Queen Tribute
Thursday 13th June 2019
Pure Queen a tribute to Queen & Freddie Mercury, Mark (as Freddie) has been captivating audiences with his breath taking solo & duo tribute act to Freddie Mercury and Queen. With the untimely loss of the late great Freddie Mercury in 1991 there has always been a huge void to fill in popular music. So with endless studies of live shows Mark has recreated the very essence of Freddie`s stage charisma! making him the number one Freddie Mercury impersonator.
Birmingham Blues Brothers
Friday 14th June 2019
The Birmingham Blues Brothers are a fully professional authentic Blues Brothers Tribute duo. They have performed a wide variety of shows for major hotel chains to outside arenas overseas in Bahrain, Sardinia, Spain, Corfu and Norway to name but a few. We welcome them to Stratford Racecourse on Friday 14th!
Jersey Boys Tribute
Saturday 15th June 2019
Jersey Boys Tribute are guaranteed to get you partying all night with their tight vocals and choreography, delivering the top hits of this legendary 1950's US rock 'n' roll/pop group. The ultimate tribute act!
Martin Daniels
Saturday 15th June 2019
Comedian, entertainer, magician and presenter Martin Daniels is a spectacular stage and screen performer, captivating audiences with his uproarious sense of humour, charming personality and consummate magical skill.
The son of legendary TV magician Paul Daniels, Martin harboured ambitions to become a performer from a young age. At the age of 17, he took the plunge on a career in show business, making his debut in a summer season in Newquay. He didn't have to wait long to be thrust into the limelight.
Booking Terms & Conditions
Cost – up to 4 nights £54.00 - For up to 7 nights £96.00
Additional weekend adults are £15 per person
For up to 4 night stays: Thursday from 12pm or Friday and Saturday from 9am until 6pm. If you are planning to arrive outside of these times, you must arrange this with Apple Tree Exhibitions on 01805 603943
For 7 night stays : For guests staying for the whole week :- Arrive on Wednesday 12th from 1pm and check out by the following Wednesday 11am
Your Free race day tickets is for Tuesday 18th June.
Accompanied children under the age of 14 are free
All monies must be paid in advance unless prior agreement with the organiser's has been made
All tickets are non-refundable and non-exchangeable
Evening entertainment is on Thursday, Friday and Saturday nights and is also included in the camping fee
There is no restriction on unit size
If you have not pre-booked camping, we cannot guarantee availability of space
Camping facilities at this show include:
Showers, Toilets / Disabled toilets are available in the main building
Chemical waste disposal points
Drinking water
Grass pitches only
Disabled pitches are for badge holders only and are only available for advanced bookings on request.
Please bring your disabled badge with you.
Jed Stone
Friday 14th June 2019
Jed has appeared many times on T.V. and Radio, including Sky T.V.'s "THE NEW COMEDIANS", Central T.V.'s "JOKER IN THE PACK" with Marti Caine, "POT OF GOLD" with Des O'Connor, "MY KINDA PEOPLE" with Michael Barrymore, "SKY SPORTS" and even "MATCH OF THE DAY"! As well as many credits on B.B.C. Radio Merseyside and BBC Radio Lancashire.
Email: sales@appletree-exhibitions.co.uk | Phone: 01805 603943​