Westpoint, Exeter
24th - 26th Jan 2020
Join us at Westpoint Exeter for a day of all things caravan & motorhome. The show is held both in the main indoor arena and across the grounds. Catering, hot drinks and food options are available. Easy access to the site and free parking included.
Take a look at the huge range of both new and used caravans and motorhomes from all your local and regional dealers from across the South West of England.
Explore Exeter
In Exeter we love the outdoors. The city's location in the heart of Devon, surrounded by miles of countryside and close to the World Heritage Jurassic Coast, means there are plenty of opportunities for adventure. This is the perfect place to try a new activity, or simply enjoy the stunning scenery.
When it comes to culture Exeter is renowned in the south west for its independent arts scene. It is also firmly on the map as a destination for sporting events and music. A good mix of independent venues such as the Exeter Phoenix, and large venues such as nearby Powderham Castle play host to a packed calendar of events throughout the year.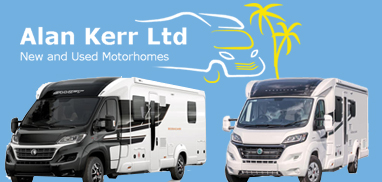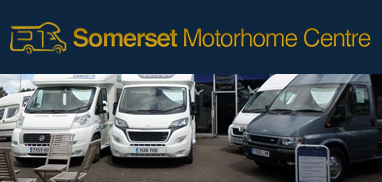 ​1– RV
A I Campers
Alan Kerr Motorhomes
Axcess Electric Bikes
Ellie Pearce Cushion Designs
Powrtouch
Blackdown Leisure
Brakes Motor Company
Buy A Camper
Caravan & Motorhome Solutions
Gaslow
Camper Life UK
Coatatray
CMC Smart Repairs
Caravan Pan, The
Coot Scootz
Copper Kettle Fudge Company
DK Products Ltd
D N Pet Supplies
C S G Pollitts
SsangYong
Subaru
Cyclo-Ssage
Davan Motorhomes
Eco Wagon
Exeter Caravan Centre
Foam Roof
G & S Products
H & Z Corporation Ltd
Highbridge Caravans & Motorhomes
IH Motorhomes
It's a Dogs Life
Leather Genie
Lymebay Mobility
M B Campers
Mal – VW
Vango Air Awnings
Mercedes-Benz of Exeter
OT Promotions
Pearman Briggs
Powered Caravan Movers
T Five Camper Hire
The Retired Caravanner's Association
Truma UK
Safe & Secure 24
Sleep Master Therapy
Smart World Camper Conversions
Somerset Motorhomes
South Coast Camper Conversions
The QuQuQ Camping Box
South West Motorhomes
Stowford Caravan Centre
Taunton Motorhome Hire
Vanscape Ltd
Ventura
Westcountry Motorhomes
Wilmoths Motorhomes
Wiltshire Motorhomes
Woodstock Bespoke Furniture
Working for Wildlife
World of Motorhomes
Zen Experiential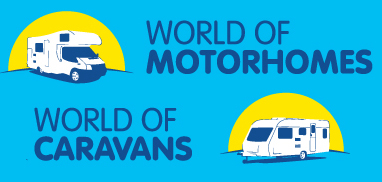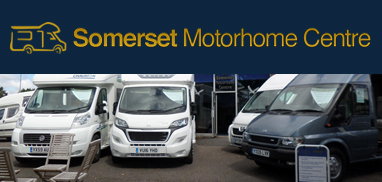 Where is Westpoint: Just come off at junction 30 of the M5 and follow the signs (about 2 miles). Westpoint Arena is about 40 minutes from Plymouth. Less than an hour from Bristol. For satellite navigation please use EX5 1DJ or Oil Mill Lane (this road is opposite the main entrance).
Opening Times: 10:00am - 5:00pm
(closes 4:00pm on Sunday)
Admission Price:
Adults £7.50 | Seniors £6.50
Kids FREE | Dogs on leads welcome
Find Venue:
Westpoint Centre (Devon) Ltd,
Clyst St Mary, Exeter, EX5 1DJ


Get your tickets for this show.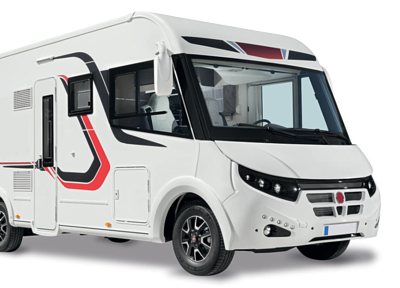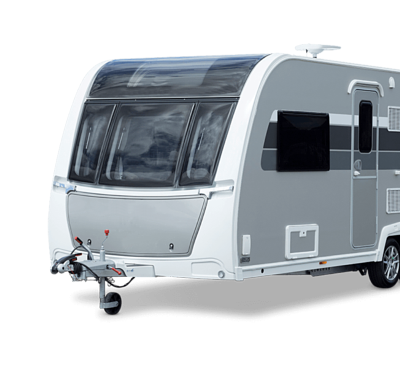 Email: sales@appletree-exhibitions.co.uk | Phone: 01805 603943​