Chepstow, Racecourse
5th - 7th July 2019
Join us at Chepstow Racecourse for a day of all things caravan & motorhome. Catering, hot drinks and food options are available. Easy access to the site and free parking included.
Take a look at the huge range of both new and used caravans and motorhomes from all your local and regional dealers.
Explore Chepstow
Chepstow, which means marketplace in Old English, offers relaxed, niche shopping in arty surroundings. Lined with handsome Georgian and Victorian buildings, the heart of town was made even more appealing in the mid-2000s. An award-winning scheme added pedestrian areas and intriguing stone walls and sculptures, inspired by local lore.
Chepstow's stone wall, built in the 13th century, used to have a main gate with a portcullis, where toll collectors would extract taxes from anyone bringing merchandise into town. The gate that stands today is a youngster at 500 years old. You can stroll through for free, no matter what you're carrying.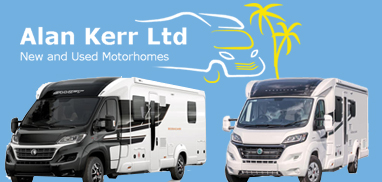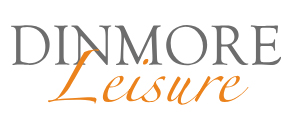 ​3 A's Leisure
Alan Kerr Motorhomes
A S Bikes
Bags 4 Everything
Buy A Camper
Camperlife UK
Caravan & Motorhome Solutions
Coleford Leisure Motorhomes
Devon Outdoor & Camping Supplies
Dinmore Caravans
Dunraven Windows
Europa
Falcon Technical Ltd
G & S Products
It's a dog's life
K9 Gates
Kampa
Lee and Turner Motorhomes
Leisure Mania
LNB Towbars
M B Campers
The Motorhome Travel Agency
Outdoor Revolution
Pearman Briggs Motorhomes & Caravans
Powered Bicycles
PowrWheel (Truma)
RAC Motoring Services
Sleep Master Therapy
Somerset Motorhomes
South Coast Camper Conversions
QuQuQ
Sedgemoor Caravans
Stowford Caravan Centre
The Rug Shack
Transcool
Vango Air Awnings
Westcountry Motorhomes
World of Motorhomes
World of Caravans
Where is Chepstow Racecourse: The Racecourse is on the A466 Chepstow to Monmouth road, not far from the Severn Bridge. From the M4 East (Junction 21) or M4 West (Junction 23), take the M48 and exit at Junction 2 (Chepstow) For satellite navigation our postcode is NP16 6BE

Opening Times: 10:00am - 5:00pm
(closes 4:00pm on Sunday)
Admission Price:
Adults £7.50 | Seniors £6.50
Kids FREE | Dogs on leads welcome
Find Venue:
Chepstow Racecourse, Chepstow, Monmouthshire, NP16 6BE



Get your tickets for this show.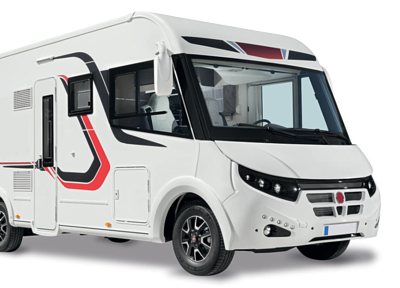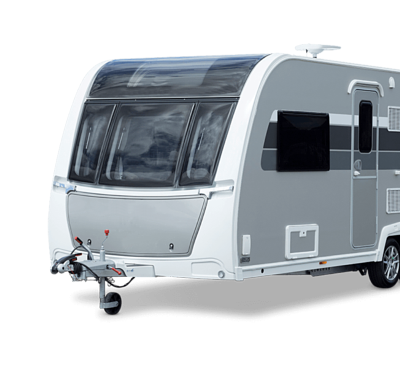 Email: sales@appletree-exhibitions.co.uk | Phone: 01805 603943​